NEWS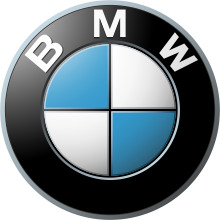 BMW Manufacturing Achieves Record Production Year
For the third consecutive year, BMW Manufacturing recorded its largest annual production,...
---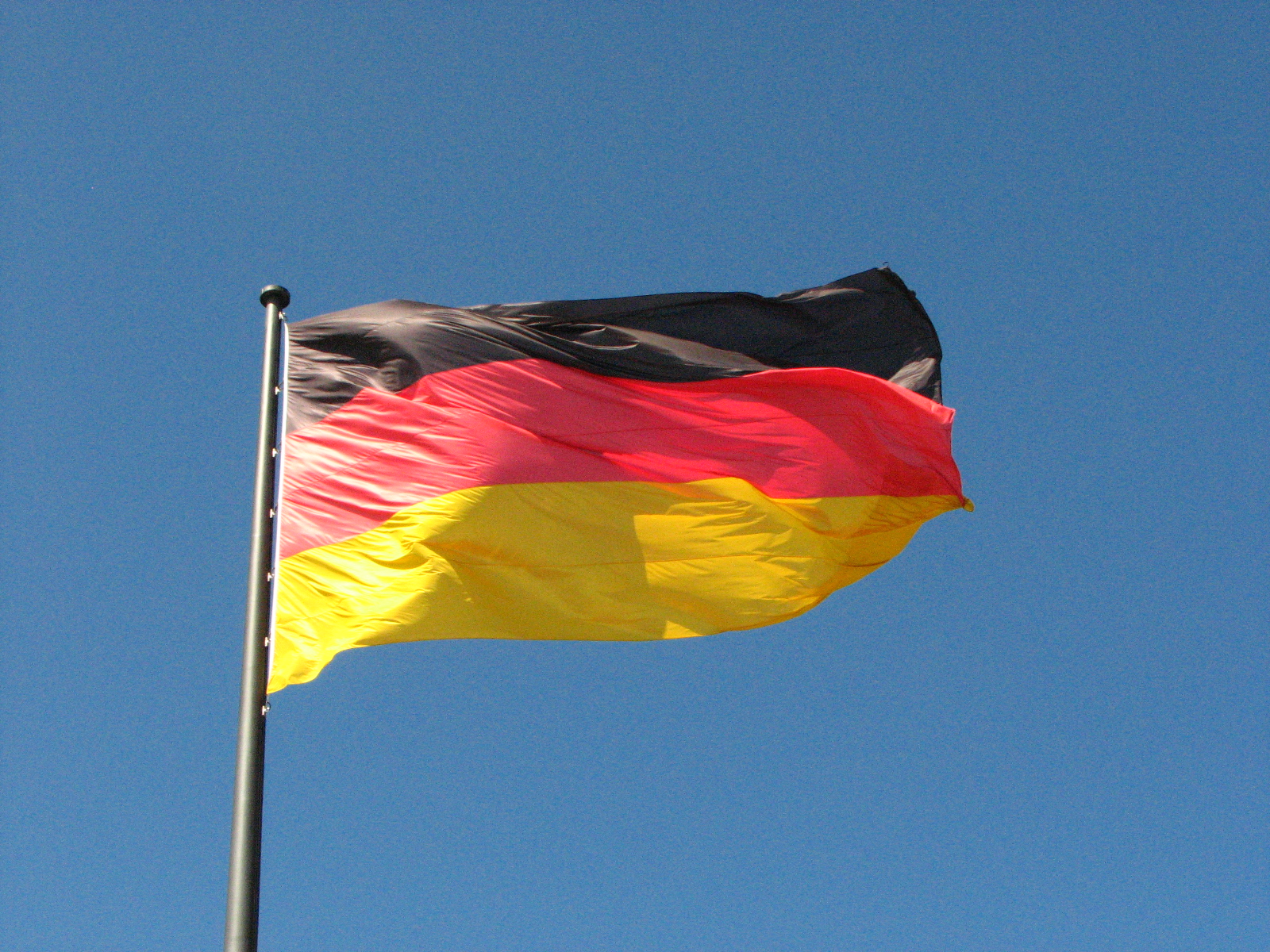 Germany Ranks Second in 2016 Nation Brands Index
Germany has ranked second in the 2016 Nation Brands Index – a study that examines...
---
Read More Posts From NEWS
FEATURED EVENTS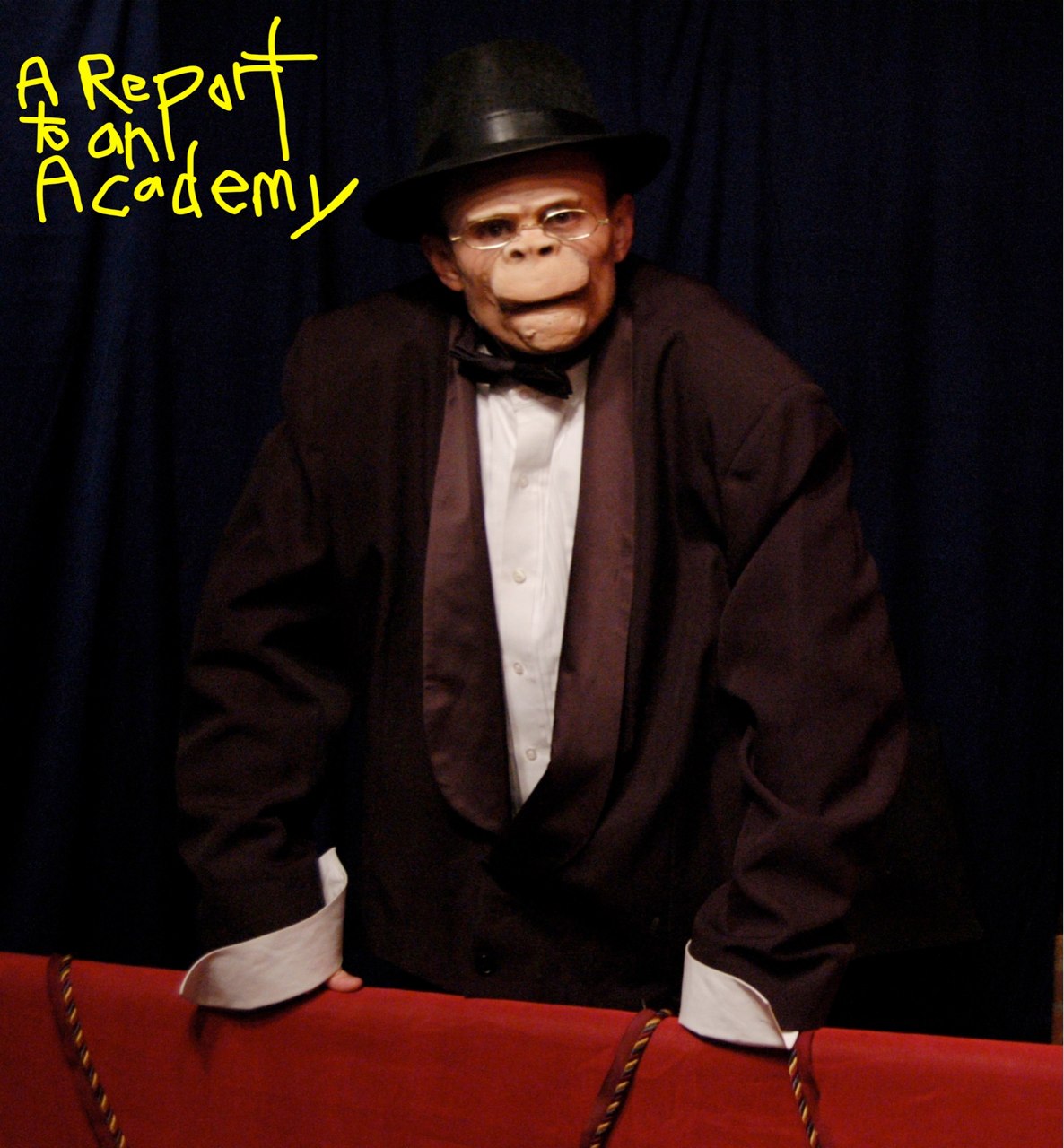 Theater and Conversation: An Evening of Kafka
Alliance for New Music-Theatre in partnership with The President Woodrow Wilson House...
---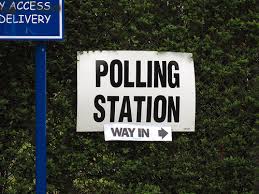 NY: Discussion on Post Trump, Brexit, and AFD
Deutsches Haus at NYU presents a panel discussion among Richard Brooks, Arnie Graf,...
---
Read More Posts From FEATURED EVENTS

Education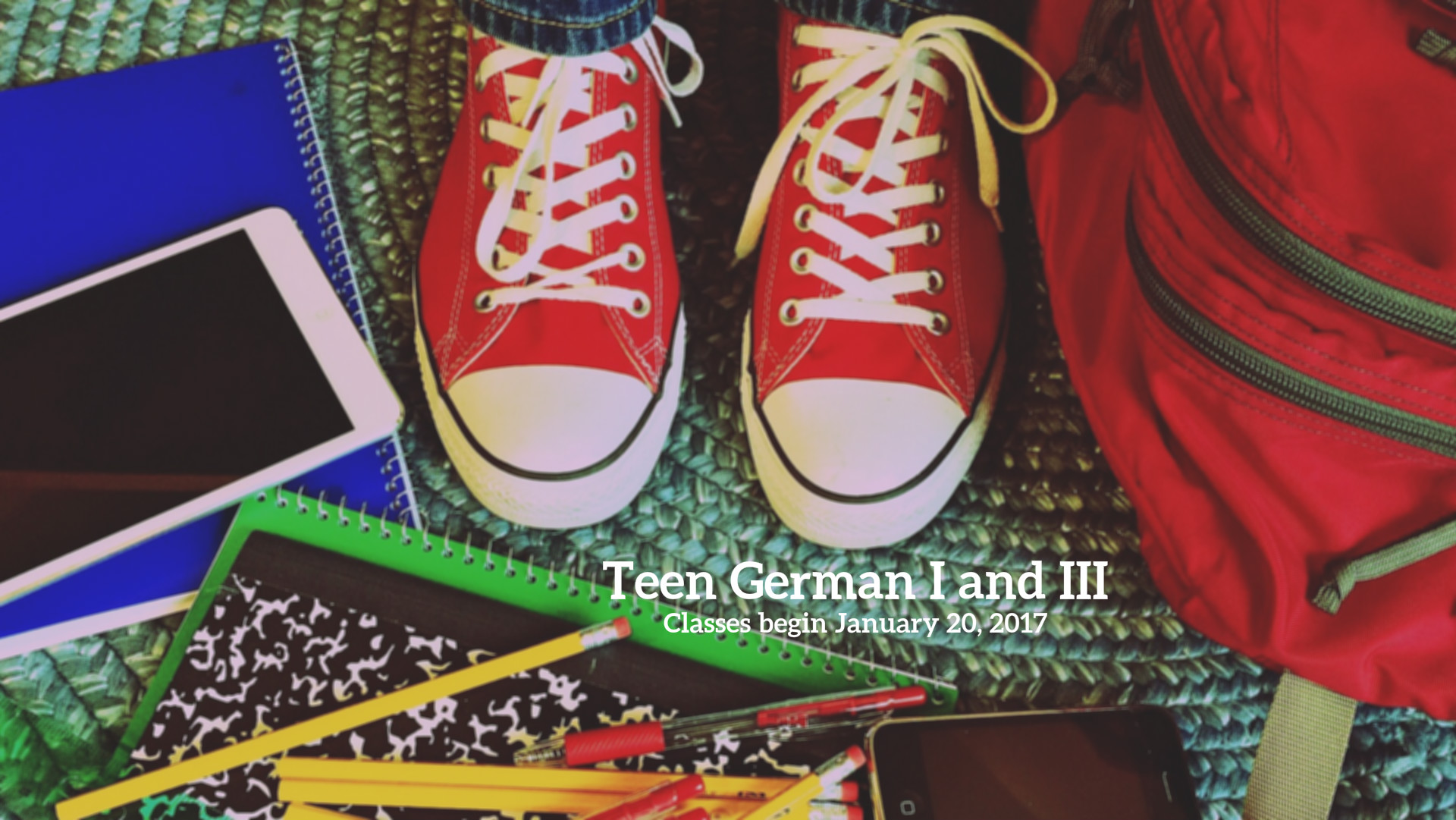 German Language Courses for Teenagers
The DANK Haus German language classes for teenagers (ages 12-16) are designed to...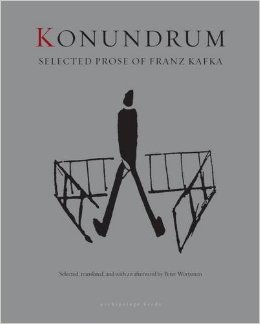 Book Tip of the Week: "Konundrum: Selected Prose of Franz Kafka"
In this new selection and translation, Peter Wortsman mines Franz Kafka's entire...
Read More Posts From Education
Culinary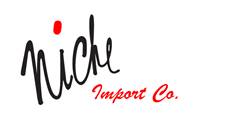 New President at Niche Import Co. Announced
Timo Sutinen has joined Niche Import Co (USA Division of Marussia Beverages), as...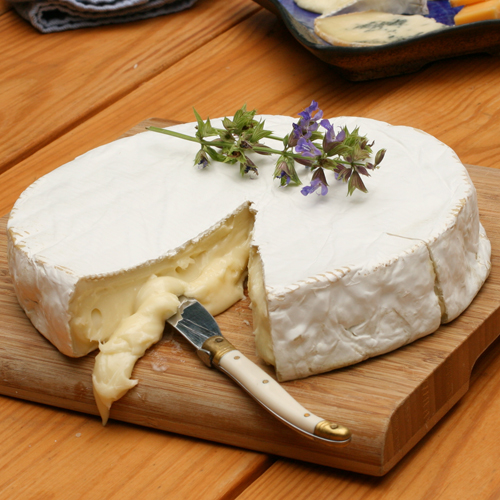 Recipe: Warm Brie and Apricot Pretzel
INGREDIENTS 6 oz. Brie cheese sliced 2 oz. Chopped dried apricots DIRECTIONS Place...
Read More Posts From Culinary

FEATURED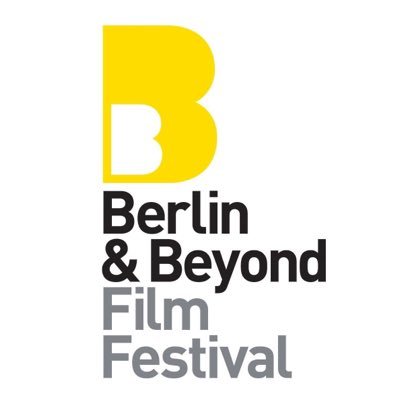 The 2017 Berlin and Beyond Film Festival Program
The 21st Berlin & Beyond Film Festival's vibrant program of 25 films featuring: award tributes to Maria Schrader and Julia Jentsch; latest works from Doris Dörrie and François Ozon; new films starring screen veterans Hannelore Elsner, Bruno Ganz, Martina Gedeck, and Ulrich Tukur. For the full festival program, click here. Dates: February... [Read more of this review]
---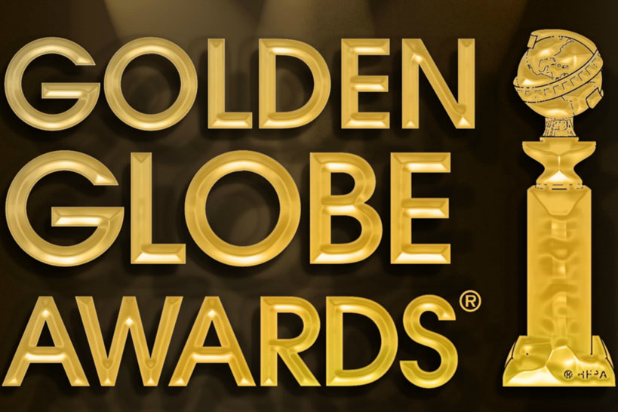 Countdown to the Golden Globes
Handicapping Hollywood's Award Season By Jenny Peters It's that time of year in Hollywood, when everyone dusts off their tuxedoes, pulls the family jewels out of the vault (to pair with spectacular ball gowns, of course) and begins attending the seemingly endless rounds of awards celebrations that mark the culmination of the 2016 year in... [Read more of this review]
---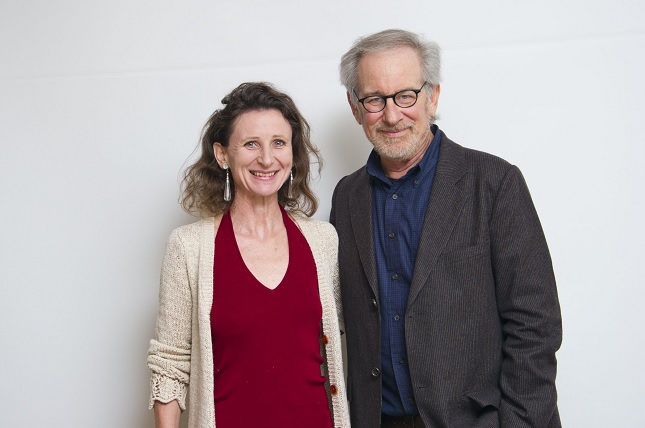 Golden Globes voting member Barbara Gasser welcomes Peter Simonischek
Barbara Gasser with Steven Spielberg © HFPA "It is an honor to welcome actor Peter Simonischek and producer Jonas Dornbach as my guests of honor to the 74th Golden Globe Awards. As Goodwill Ambassador of the State of Styria I am particularily proud that my fellow Styrian Peter Simonischek accepted my invitation. I have been familiar with Mr. Simonischeks... [Read more of this review]
---
Read More Posts From FEATURED

Opinion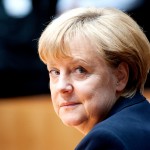 Chancellor Merkel is Down But Not Out
Angela Merkel managed to come across as self-critical but defiant at the same time....
Read More Posts From Opinion
Travel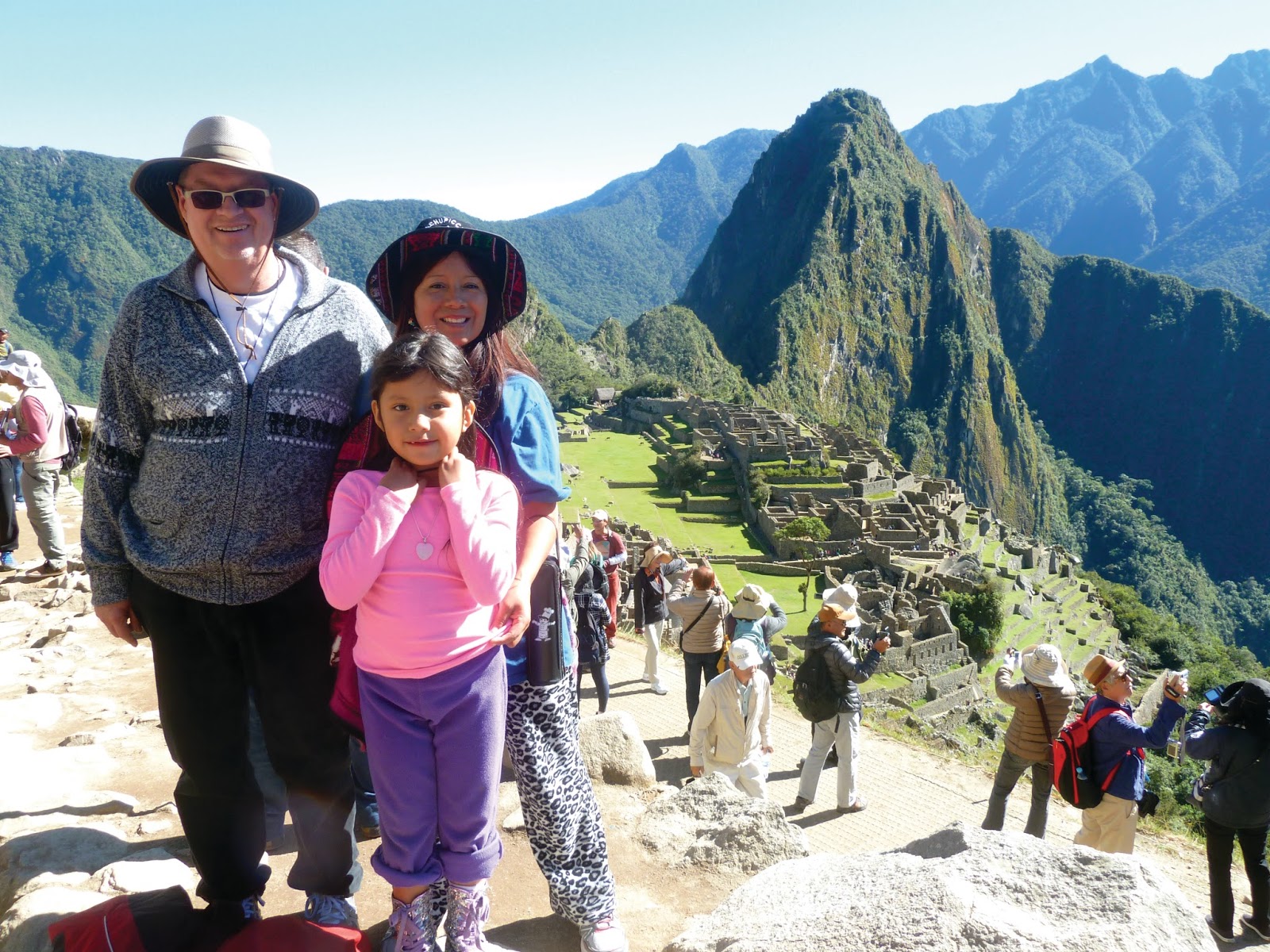 Machu Picchu for Beginners
INCA, LLAMA, PACHAMAMA With family in historic heights – Machu Picchu for Beginners German...
Read More Posts From Classified