NEWS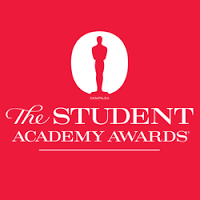 German Student Academy Award Winners Honored in Los Angeles
The Student Academy Awards®, presented each fall by the Academy of Motion Picture...
---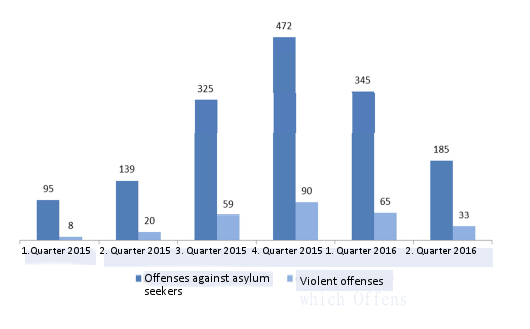 Decline of Immigrant-Related Crime in Germany
In regards to crime, the number of cases of immigrants to Germany committing crimes...
---
Read More Posts From NEWS
FEATURED EVENTS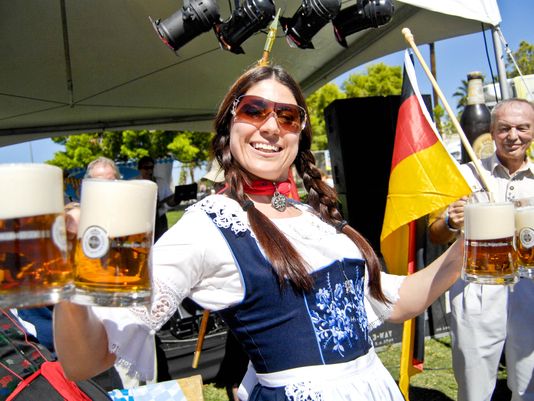 AZ: Old World Oktoberfest in Peoria
Join the Arizona Center for Germanic Cultures' 11th annual Old World Oktoberfest...
---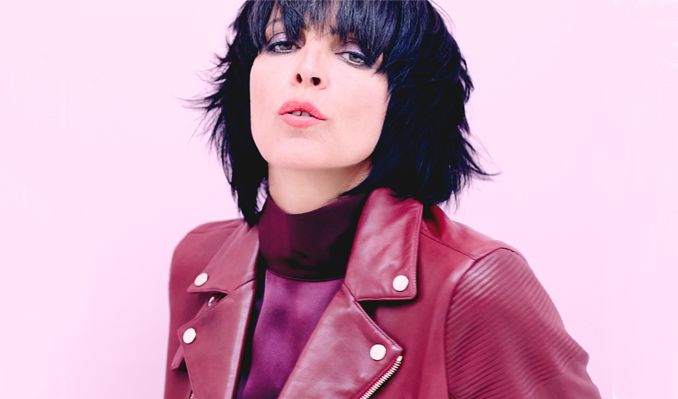 NENA Concert Ticket Giveaway!
Win a ticket to one of  NENA's U.S. concerts! There are only a few tickets...
---
Read More Posts From FEATURED EVENTS

Education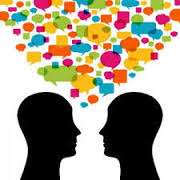 European Day of Languages 2016 in Atlanta
Join the Goethe-Zentrum Atlanta and the Alliance Française d'Atlanta as they join...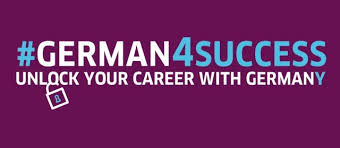 German Career Days in the US
Meet with representatives from German companies, universities, foundations, exchange...
Read More Posts From Education
Culinary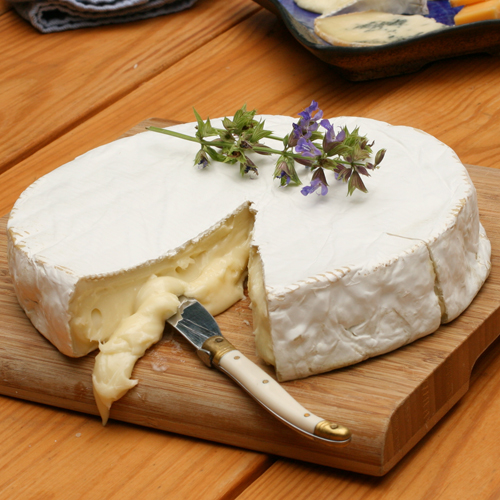 Recipe: Warm Brie and Apricot Pretzel
INGREDIENTS 6 oz. Brie cheese sliced 2 oz. Chopped dried apricots DIRECTIONS Place...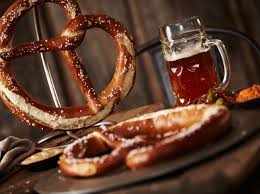 Recipe: Applewood Smoked Bacon with Maple Glaze Pretzel
INGREDIENTS 6 oz. Crispy and chopped Applewood smoked bacon MAPLE GLAZE 1 ¾ powdered...
Read More Posts From Culinary

FEATURED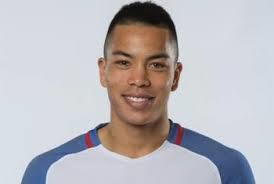 American Brexit: US Talent Migrating Toward Germany
While the top flights in England, Spain, and Italy are not bending over backward to encourage foreign players, Germany's Bundesliga retains an open-door policy, and American prospects have responded. Only three of the players on Jurgen Klinsmann's 23-man roster for the Copa America Centenario plied their trade in the English Premier League:... [Read more of this review]
---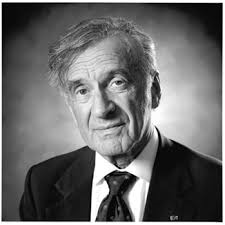 Statement by Foreign Minister Steinmeier on Death of Elie Wiesel
Foreign Minister Steinmeier issued the following statement in Berlin on 2 July on the death of Elie Wiesel: "The death of Elie Wiesel means that we have not only lost a great author, philanthropist and scholar, but above all a person who fought tirelessly against hatred, intolerance and violence. Deported to a concentration camp by the Nazis as... [Read more of this review]
---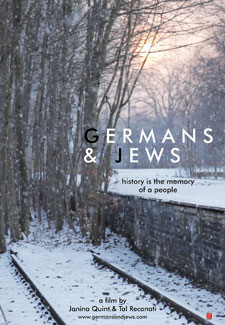 GERMANS AND JEWS Held Over in NY
Held over in NEW YORK! First Run Features is pleased to announce that following the outstanding box office performance beginning June 10th, the documentary film GERMANS & JEWS is being HELD OVER in New York City until June 23. For showtimes go to: For showtimes go to www.cinemavillage.com. What began as a private conversation between two friends,... [Read more of this review]
---
Read More Posts From FEATURED

Opinion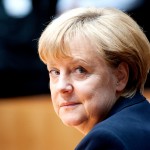 Chancellor Merkel is Down But Not Out
Angela Merkel managed to come across as self-critical but defiant at the same time....
Read More Posts From Opinion
Travel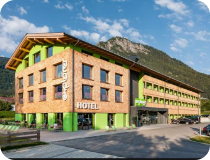 Sustainable in Nature
Green is in, and Germany is home to Europe's first passive energy hotel in the...
Read More Posts From Classified