NEWS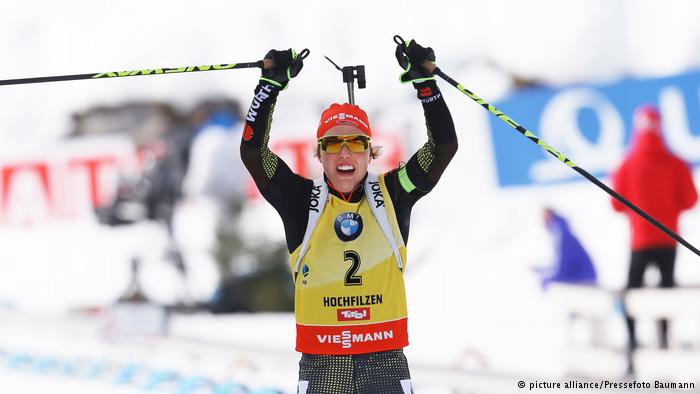 Laura Dahlmeier Wins World Biathlon Pursuit Title
Germany's Laura Dahlmeier has successfully defended her world biathlon pursuit...
---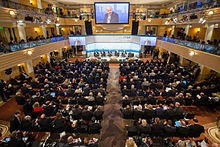 Mixed Signals at the Munich Security Conference
Vice President Mike Pence, Defense Secretary James Mattis and Homeland Security Secretary...
---
Read More Posts From NEWS
FEATURED EVENTS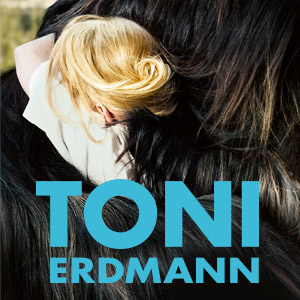 IN: "Toni Erdmann" Showing at Keystone Art Cinema
The German movie "Toni Erdmann," nominated for an Oscar as best foreign language...
---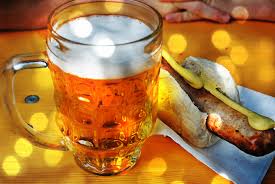 The 9th Annual Wurstfest in Mt. Angel, Oregon
On February 24th and 25th of 2017, the small town of Mt. Angel, Oregon will hold...
---
Read More Posts From FEATURED EVENTS

Education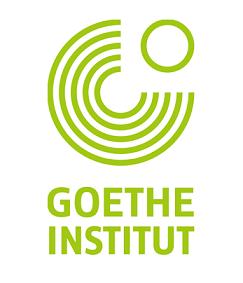 The Goethe-Institut to Award Two Week Grants to Germany
The Goethe-Institut is pleased to announce that two language grants will be awarded...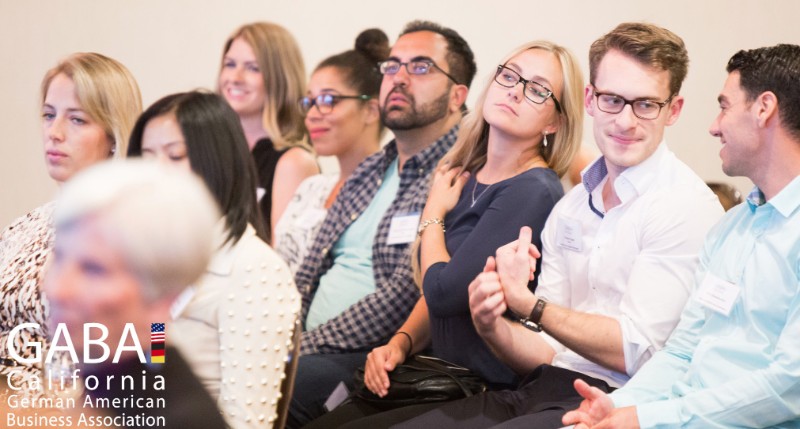 Cross-Cultural Perspectives on Germany and the U.S.
Join GABA, the Consulate General of the Federal Republic of Germany, and University...
Read More Posts From Education
Culinary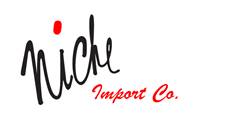 New President at Niche Import Co. Announced
Timo Sutinen has joined Niche Import Co (USA Division of Marussia Beverages), as...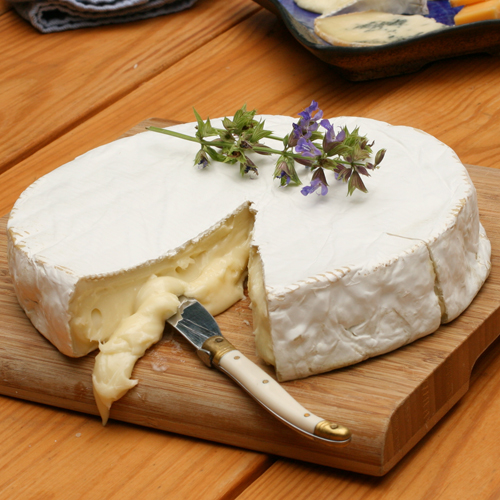 Recipe: Warm Brie and Apricot Pretzel
INGREDIENTS 6 oz. Brie cheese sliced 2 oz. Chopped dried apricots DIRECTIONS Place...
Read More Posts From Culinary

FEATURED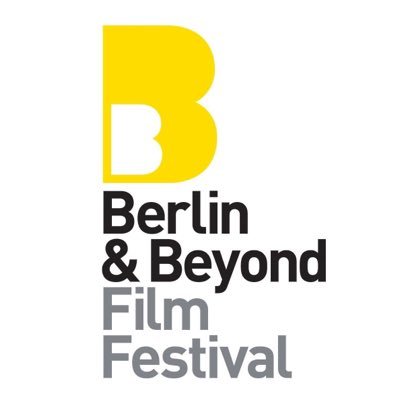 The 2017 Berlin and Beyond Film Festival Program
The 21st Berlin & Beyond Film Festival's vibrant program of 25 films featuring: award tributes to Maria Schrader and Julia Jentsch; latest works from Doris Dörrie and François Ozon; new films starring screen veterans Hannelore Elsner, Bruno Ganz, Martina Gedeck, and Ulrich Tukur. For the full festival program, click here. Dates: February... [Read more of this review]
---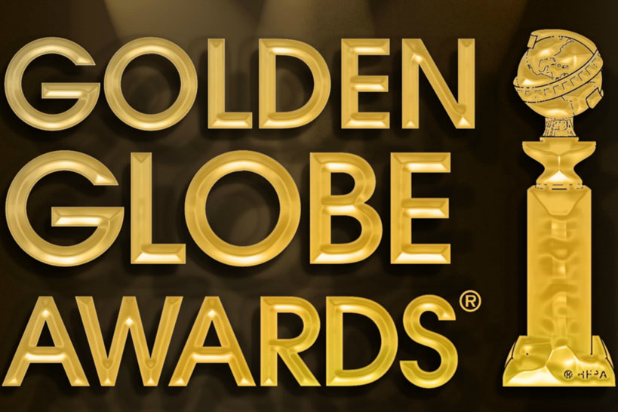 Countdown to the Golden Globes
Handicapping Hollywood's Award Season By Jenny Peters It's that time of year in Hollywood, when everyone dusts off their tuxedoes, pulls the family jewels out of the vault (to pair with spectacular ball gowns, of course) and begins attending the seemingly endless rounds of awards celebrations that mark the culmination of the 2016 year in... [Read more of this review]
---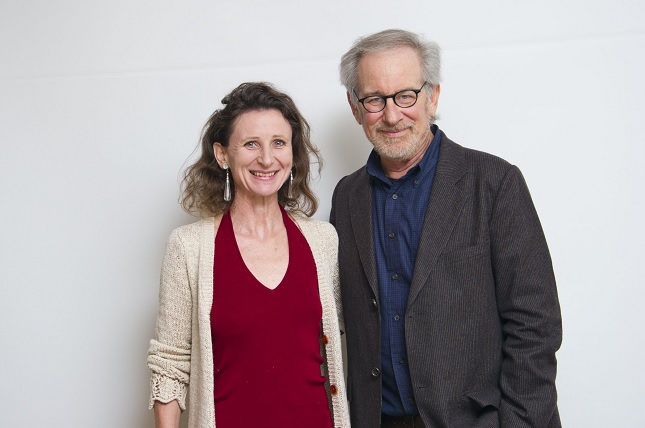 Golden Globes voting member Barbara Gasser welcomes Peter Simonischek
Barbara Gasser with Steven Spielberg © HFPA "It is an honor to welcome actor Peter Simonischek and producer Jonas Dornbach as my guests of honor to the 74th Golden Globe Awards. As Goodwill Ambassador of the State of Styria I am particularily proud that my fellow Styrian Peter Simonischek accepted my invitation. I have been familiar with Mr. Simonischeks... [Read more of this review]
---
Read More Posts From FEATURED

Opinion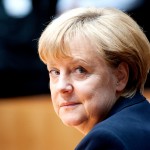 Chancellor Merkel is Down But Not Out
Angela Merkel managed to come across as self-critical but defiant at the same time....
Read More Posts From Opinion
Travel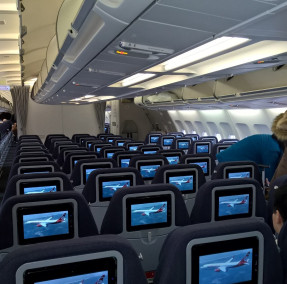 Three New A330 to Join airberlin Fleet
airberlin is adding three wide-body Airbus 330-200 aircraft to its fleet as it builds...
Read More Posts From Classified