NEWS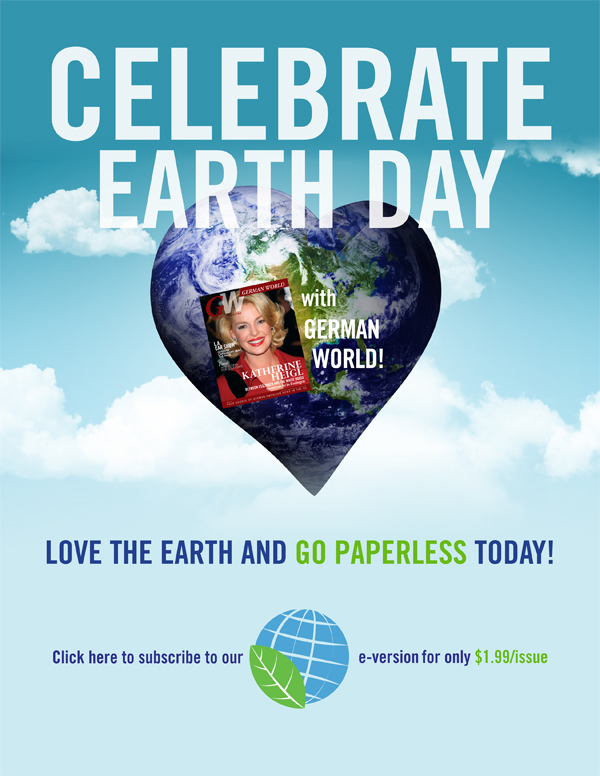 It's Earth Day!
Go paperless and get the German World e-version for just $1.99 per issue. Click here. Read More →
---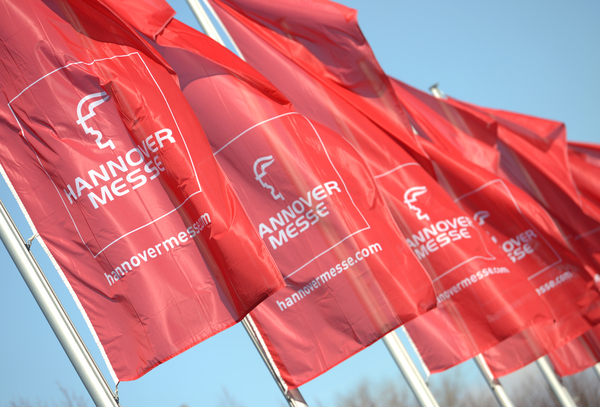 US Named Partner Country for Hannover Messe 2016
For the first time ever, the US will be the partner country of the Hannover Messe...
---
Read More Posts From NEWS
FEATURED EVENTS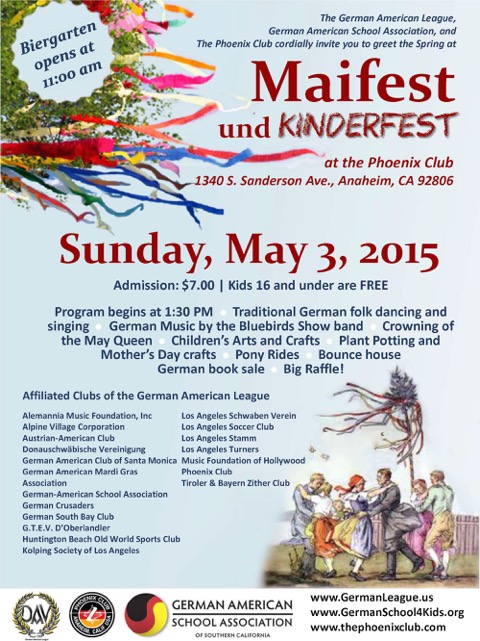 CA: Kinderfest and Maifest at the Phoenix Club in Anaheim
The festivities start with a Parade of the German American League Clubs.  Don't...
---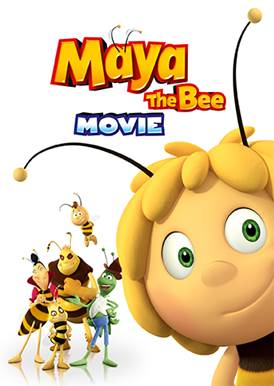 LA: "Maya The Bee Movie" Opens in Los Angeles on May 1, 2015
Directed by Alexs Stadermann, Germany/Australia, 2015, 79 min, color, rated G Voices:...
---
Read More Posts From FEATURED EVENTS

Education
Rollins US-German Dual Degree Program
The Rollins Dual Degree Program (DDP) offers you the opportunity to earn two bachelor's...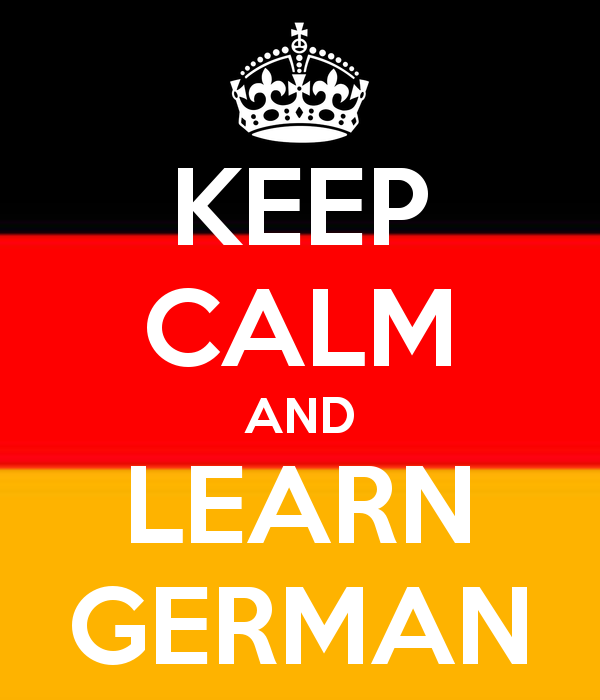 CA: Summer German Course for Teenagers Ages 14 – 16
The German course for teenagers is geared towards advanced beginners. The students...
Read More Posts From Education
Culinary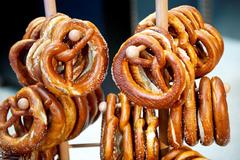 Pretzels: A Medieval German Delicacy
If you've ever been to a German bakery, you might have noticed the fresh-baked...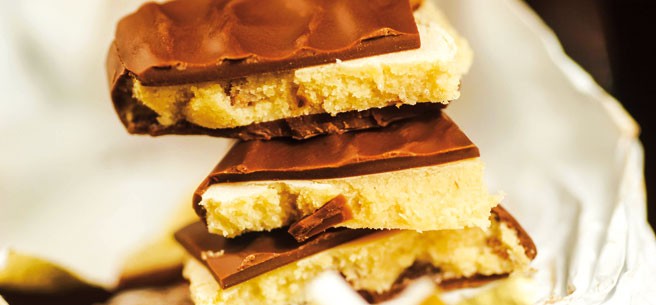 Lübeck marzipan – Sweet temptation of the north
Nowhere is Schleswig-Holstein's sweet tooth more apparent than in Lübeck, home...
Read More Posts From Culinary

FEATURED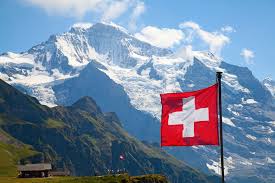 Tracing the Jewish Experience Through Switzerland
By Elyse Glickman For the Jewish traveler, modern Switzerland holds many wonderful surprises, especially when it comes to its Jewish community and culture. One of the most surprising and emotionally powerful is that back on August 29, 1897, the seeds for the future state of Israel were planted under the leadership of journalist, writer and political... [Read more of this review]
---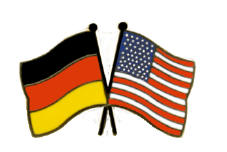 The Economist: "German-Americans: The silent minority"
German-Americans The silent minority America's largest ethnic group has assimilated so well that people barely notice it Feb 7th 2015 | Kohler, Wisconsin ON A snow-covered bluff overlooking the Sheboygan river stands the Waelderhaus, a faithful reproduction of an Austrian chalet. It was built by the Kohler family of Wisconsin in the 1920s as a tribute... [Read more of this review]
---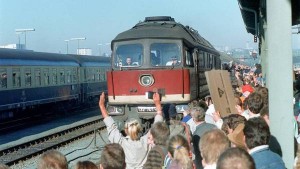 Movie at the German House New York: "Liberty Train – Next Stop Freedom"
Prague 1989, September 30th. The West-German Embassy in Prague finds itself the center of the world's political stage. For weeks refugees from East-Germany have streamed onto the premises of the Palais Lobkowitz and its surrounding streets. Within days the fenced embassy compound transformed into a vast refugee camp. Wrapped up in blankets and living... [Read more of this review]
---
Read More Posts From FEATURED

Opinion
RIP Anja Niedringhaus
"What the world knows about Iraq, they largely know because of her pictures...
Read More Posts From Opinion
Travel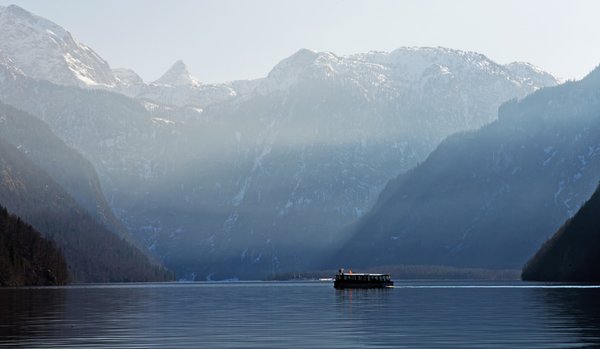 The German Alps – a Year-Round Destination
From picturesque Berchtesgaden and the dark, calm waters of Lake Königsee in eastern...
Read More Posts From Classified