NEWS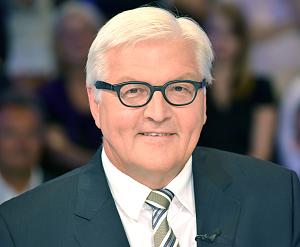 Germany's Steinmeier in Washington for Talks on Aid for Stabilizing Iraq and Fighting ISIL
Foreign Minister Frank-Walter Steinmeier was in Washington, DC, on July 20 and 21...
---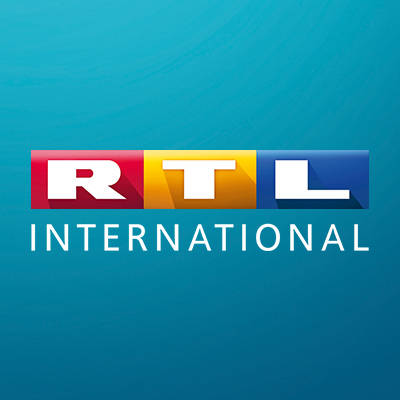 RTL Increased Live News Reporting Due to Terror Attacks in Germany
Germany is reeling from a series of violent attacks which left many dead and wounded:...
---
Read More Posts From NEWS
FEATURED EVENTS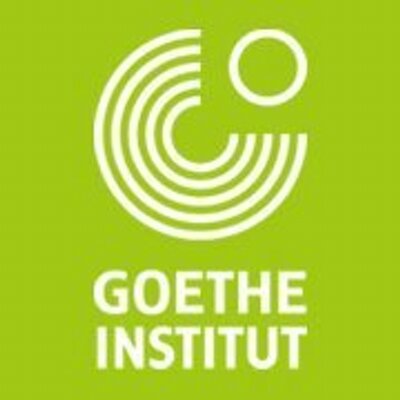 DC: Goethe-Institut Open House Sommerfest
Join the Goethe-Institut for a summer party at their new building. Check out their...
---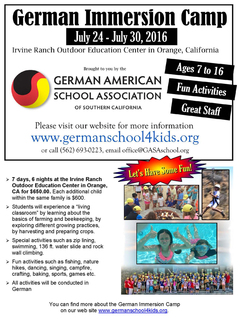 CA/Orange: GASA German Immersion Summer Camp
GASA German Immersion Summer Camp July 24-30, 2016 German American School Association...
---
Read More Posts From FEATURED EVENTS

Education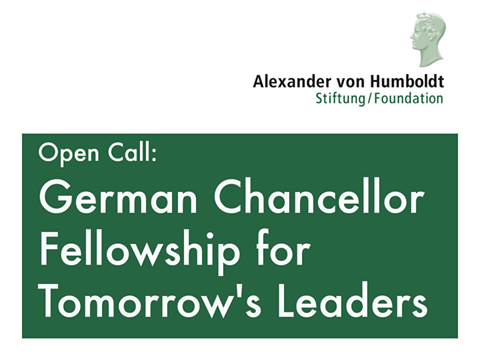 German Chancellor Fellowship Application Open
The Alexander von Humboldt Foundation's German Chancellor Fellowship Program is...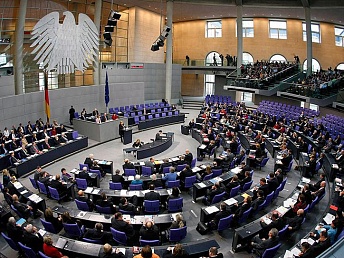 International Parliamentary Scholarship of the German Bundestag Extended Deadline
The German Bundestag collaborates with the Humboldt-Universität zu Berlin, Freie...
Read More Posts From Education
Culinary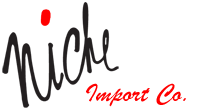 Niche Import Co. Adds Two More Italian Specialty Liqueurs
June 14, 2016 Niche Import Co. is pleased announce they have added two new Italian...

Swiss Chef Restaurant – Celebrate Father's Day on June 17th, 18th, and 19th
June 17, 2016 – June 19, 2016 Come and celebrate Father's Day by treating...
Read More Posts From Culinary

FEATURED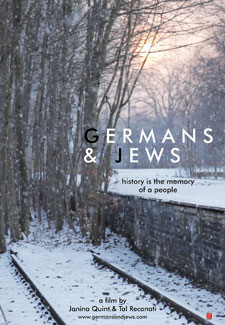 GERMANS AND JEWS Held Over in NY
Held over in NEW YORK! First Run Features is pleased to announce that following the outstanding box office performance beginning June 10th, the documentary film GERMANS & JEWS is being HELD OVER in New York City until June 23. For showtimes go to: For showtimes go to www.cinemavillage.com. What began as a private conversation between two friends,... [Read more of this review]
---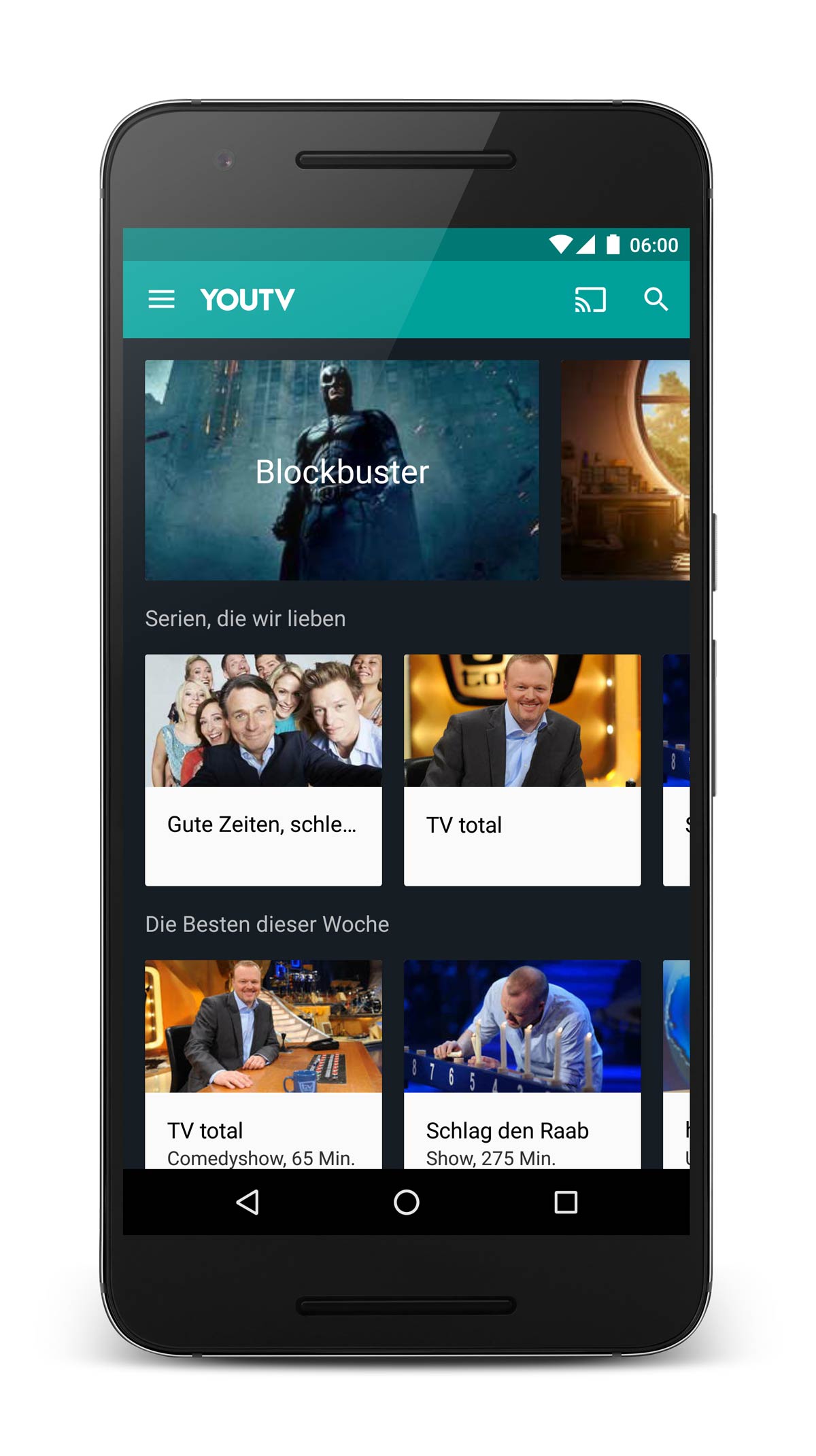 Watch German TV everywhere mit YOUTV
Mit YOUTV® holt man sich das Beste aus dem deutschen Fernsehprogramm YOUTV® ist ein persönlicher TV-Rekorder im Internet, mit dem man seine ganz persönlichen TV Shows aufnehmen kann. Wie einfach es ist, zeigt dieses Video. Mit einem einzigen Mausklick startet man seine Aufnahmeautomatik, die niemals stoppt. Mit YOUTV® Pro greift man immer auf... [Read more of this review]
---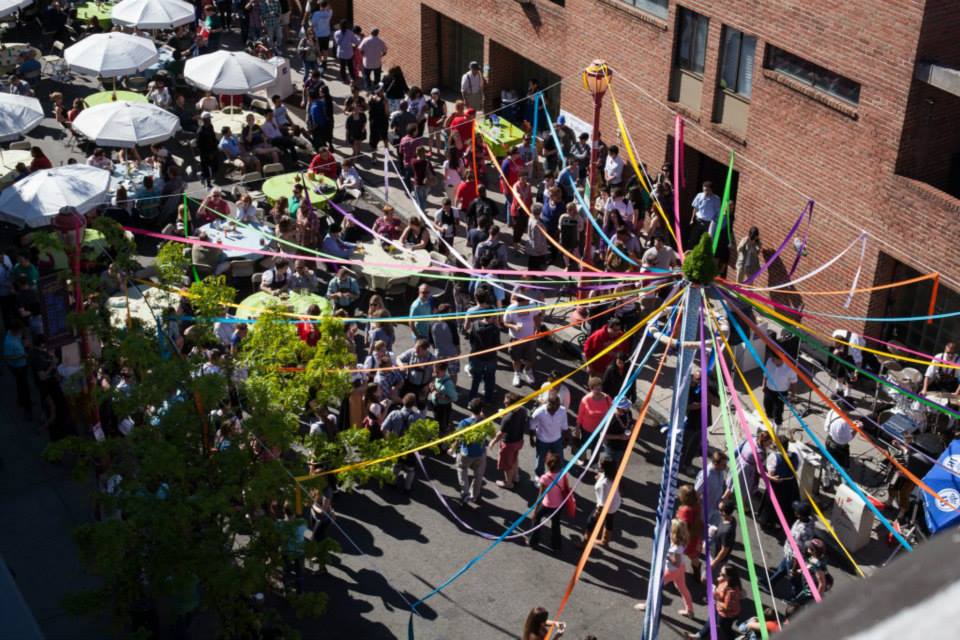 One month count down until Maifest & Craft Beer Express this Saturday
Bring on the block party! South Street will host a huge eight-block and nine-hour Spring Festival, the South Street Headhouse District Spring Festival. Complementing the South Street Spring Festival, we will host our forth-annual Maifest, a full day of drinking, eating, dancing around a maipole and additional German-themed merriment. Maifest brings... [Read more of this review]
---
Read More Posts From FEATURED

Opinion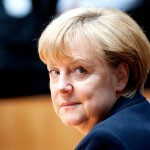 Growing protest against Chancellor Merkel in Germany
German Chancellor Angela Merkel There is growing criticism of Angela Merkel in...
Read More Posts From Opinion
Travel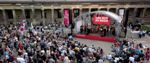 Long Night of Museums
August 27, 2016 Berlin's popular Long Night of Museums is poised to again become...
Read More Posts From Classified