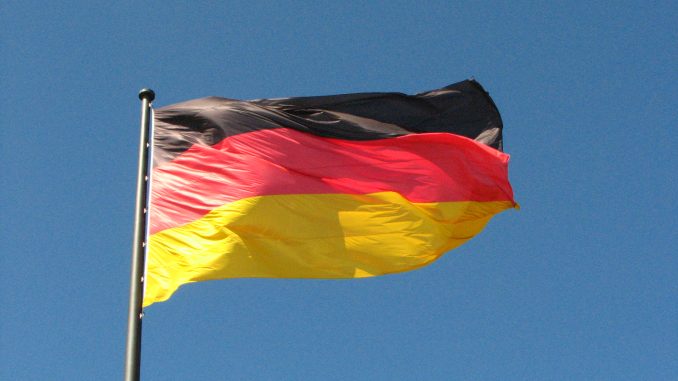 Germany has ranked second in the 2016 Nation Brands Index – a study that examines the image of 50 countries around the world. This is the second time Germany has taken second place as the country with the "best image", following the United States.
Both in 2015 and 2016, the United States ranked first as the country with the best image, followed by Germany in second place and the United Kingdom in third place. This year, Canada was in fourth place, followed by France, Italy, Japan, Switzerland, Australia and Sweden. The survey is held annually by the market research institute Gfk and analyzes countries based on exports, government, culture, population, tourism and immigration/investments. The top three countries all scored lower than last year, but their order remains the same.
For full article, visit Germany.info.
© Germany.info
__________________________________