NEWS
MINI Came to the US 15 Years Ago Today
It was 15 years ago today that a feisty, little-known car company came ashore in...
---
'That's Not How It Works:' Trump's Grasp of Nato Questioned
© Jonathan Ernst / Reuters On the heels of a visibly awkward visit from the German...
---
Read More Posts From NEWS
FEATURED EVENTS
Fanny Mendelssohn: A Discussion and Performance
The Max Kade Institute at USC's musical spring continues with an evening devoted...
---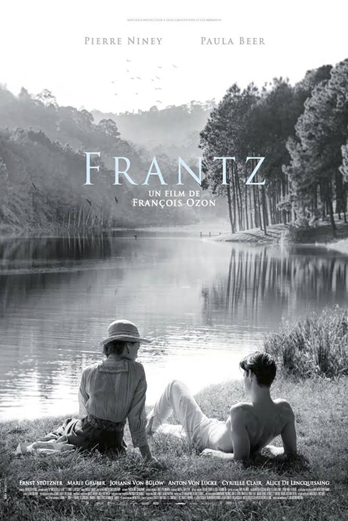 Opening Film Screening of "Frantz" in Los Angeles
Written and directed by Francois Ozon, the multi-winning film "Frantz" debuts...
---
Read More Posts From FEATURED EVENTS

Education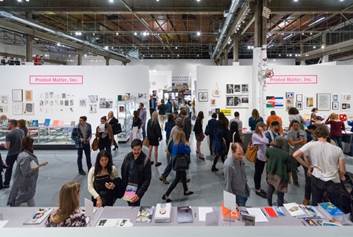 Printed Matter Presents the Fifth Annual L.A. Art Book Fair
Printed Matter's L.A. Art Book Fair is a unique event for artists' books, art...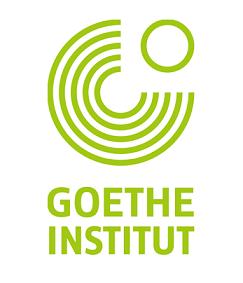 The Goethe-Institut to Award Two Week Grants to Germany
The Goethe-Institut is pleased to announce that two language grants will be awarded...
Read More Posts From Education
Culinary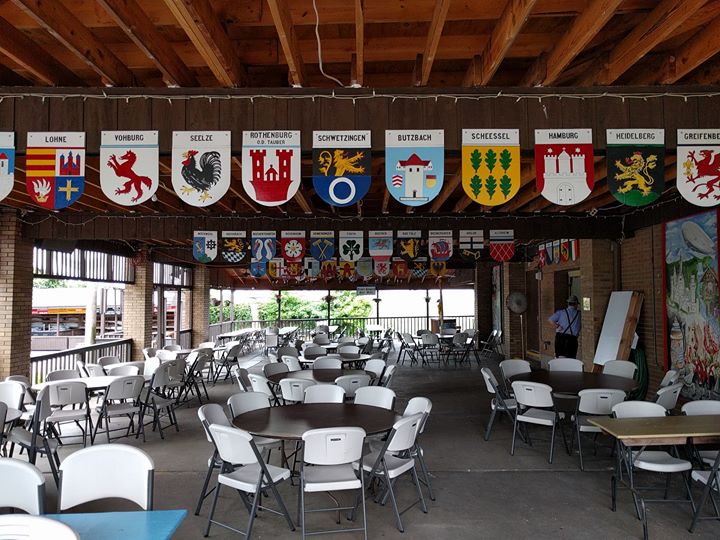 KY: A Taste of Germany in Louisville
On March 19 from 3 to 6 p.m., the German-American Club Gesangverein will present...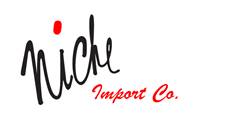 New President at Niche Import Co. Announced
Timo Sutinen has joined Niche Import Co (USA Division of Marussia Beverages), as...
Read More Posts From Culinary

FEATURED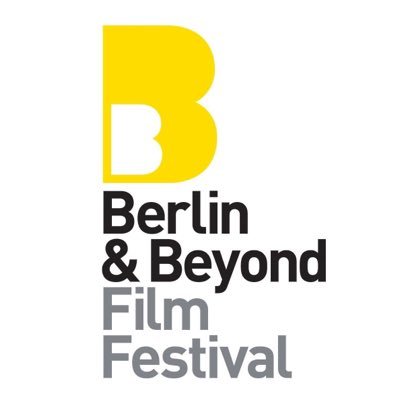 The 2017 Berlin and Beyond Film Festival Program
The 21st Berlin & Beyond Film Festival's vibrant program of 25 films featuring: award tributes to Maria Schrader and Julia Jentsch; latest works from Doris Dörrie and François Ozon; new films starring screen veterans Hannelore Elsner, Bruno Ganz, Martina Gedeck, and Ulrich Tukur. For the full festival program, click here. Dates: February... [Read more of this review]
---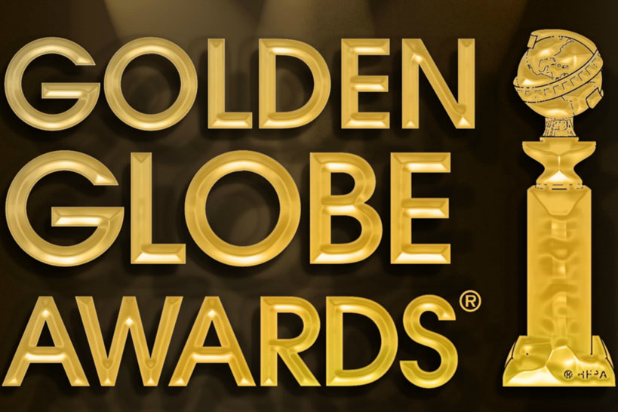 Countdown to the Golden Globes
Handicapping Hollywood's Award Season By Jenny Peters It's that time of year in Hollywood, when everyone dusts off their tuxedoes, pulls the family jewels out of the vault (to pair with spectacular ball gowns, of course) and begins attending the seemingly endless rounds of awards celebrations that mark the culmination of the 2016 year in... [Read more of this review]
---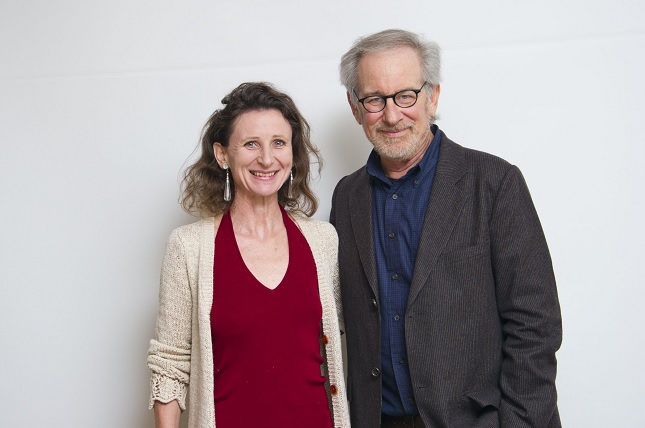 Golden Globes voting member Barbara Gasser welcomes Peter Simonischek
Barbara Gasser with Steven Spielberg © HFPA "It is an honor to welcome actor Peter Simonischek and producer Jonas Dornbach as my guests of honor to the 74th Golden Globe Awards. As Goodwill Ambassador of the State of Styria I am particularily proud that my fellow Styrian Peter Simonischek accepted my invitation. I have been familiar with Mr. Simonischeks... [Read more of this review]
---
Read More Posts From FEATURED

Opinion
What Is It With Trump and Handshakes?
By Moustafa Bayoumi It sounds ridiculous, but it really is beginning to look like...
Read More Posts From Opinion
Travel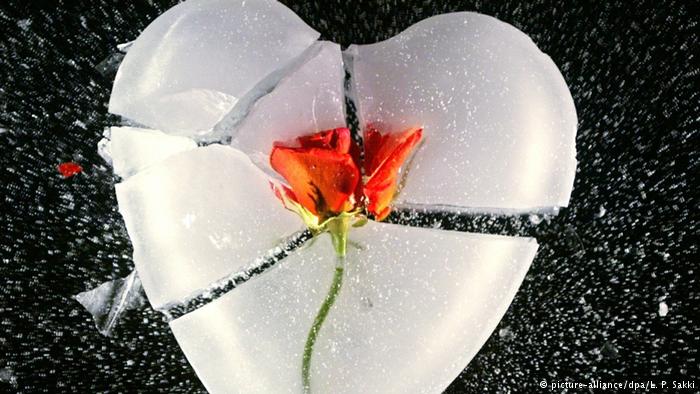 Visit the Museum of Broken Relationships
©picture-alliance/dpa/L.P. Sakki Traditionally Valentine's Day is a day for...
Read More Posts From Classified